About us Team
About us Team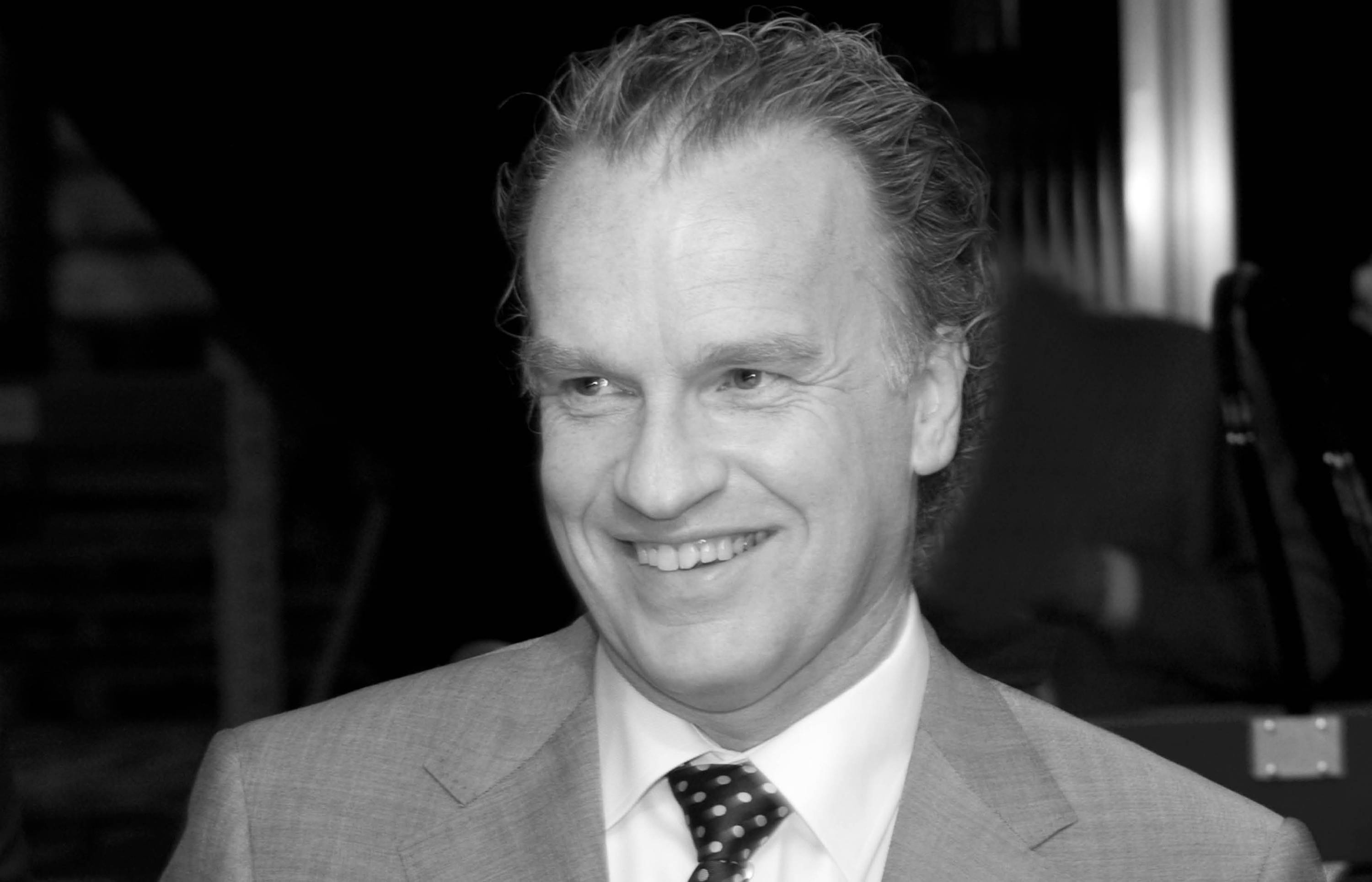 Founder, Chairman & CEO, 40 years expirence in imprintable Apparel Industry. Inventor of VMF Protocol.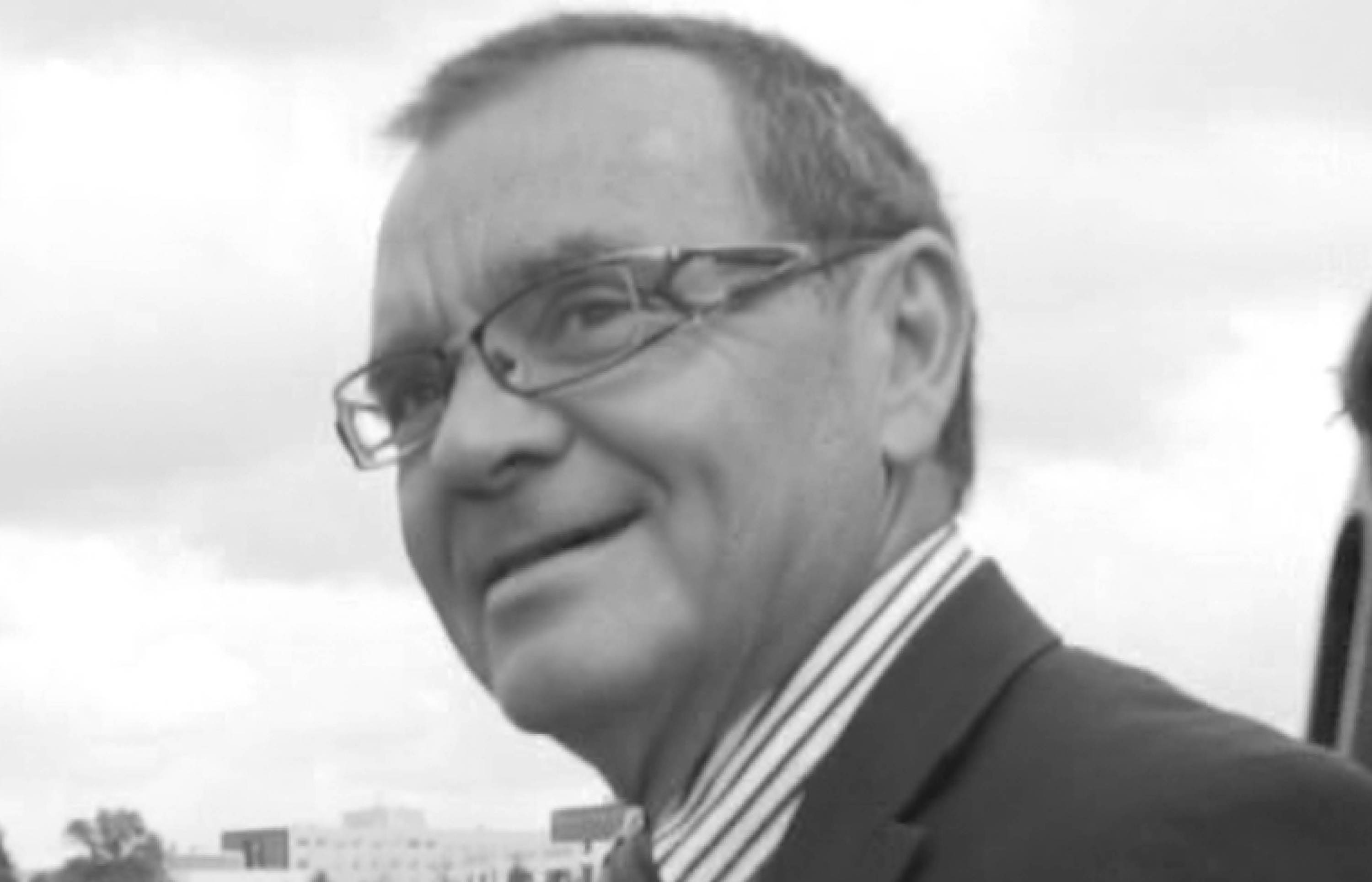 Chief Commercial Officer, 30 years experience in Imprintable Apparel industry.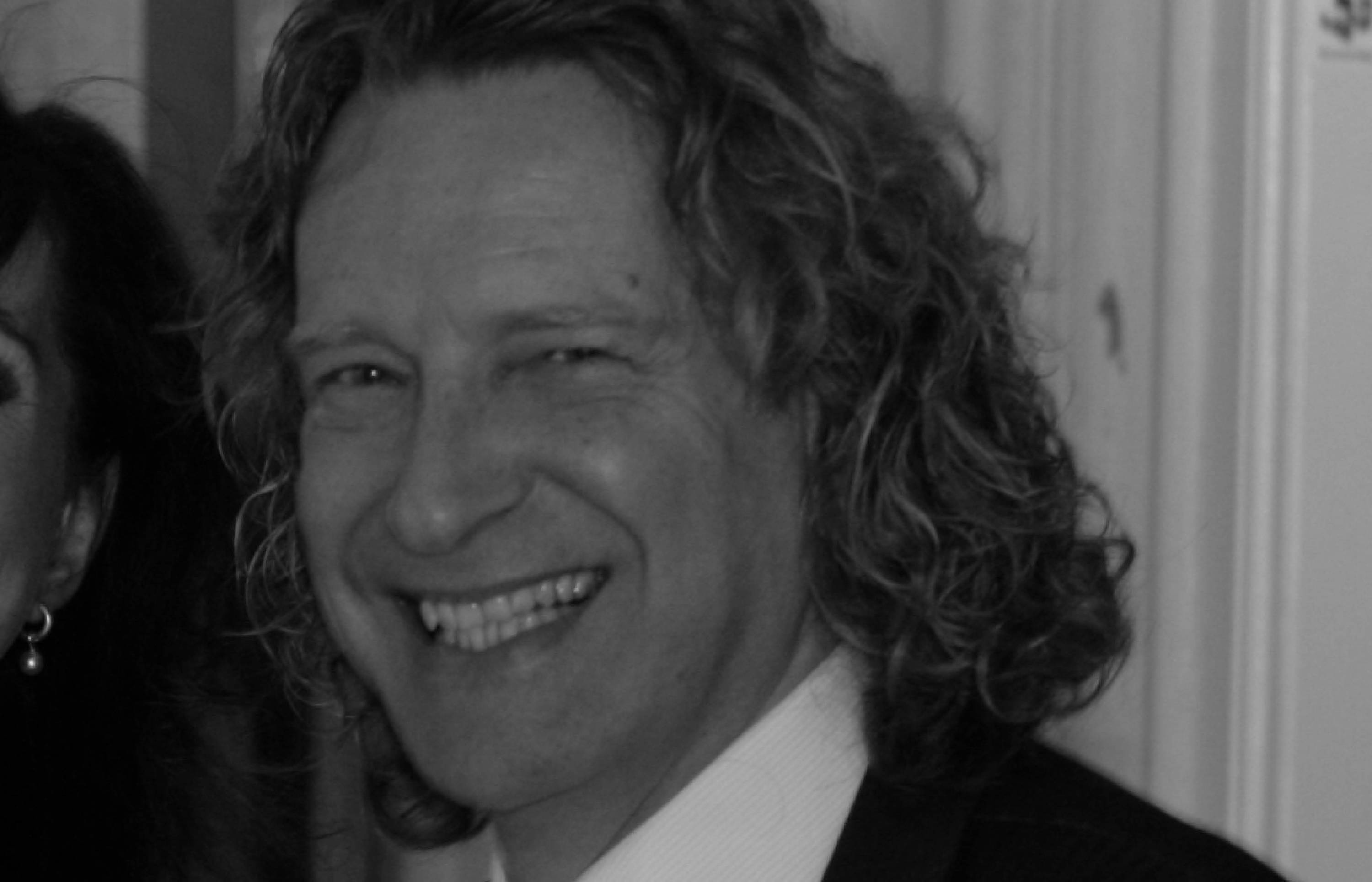 42 years experience in Manufacturing & Distribution of High-Speed Decorating Equipment.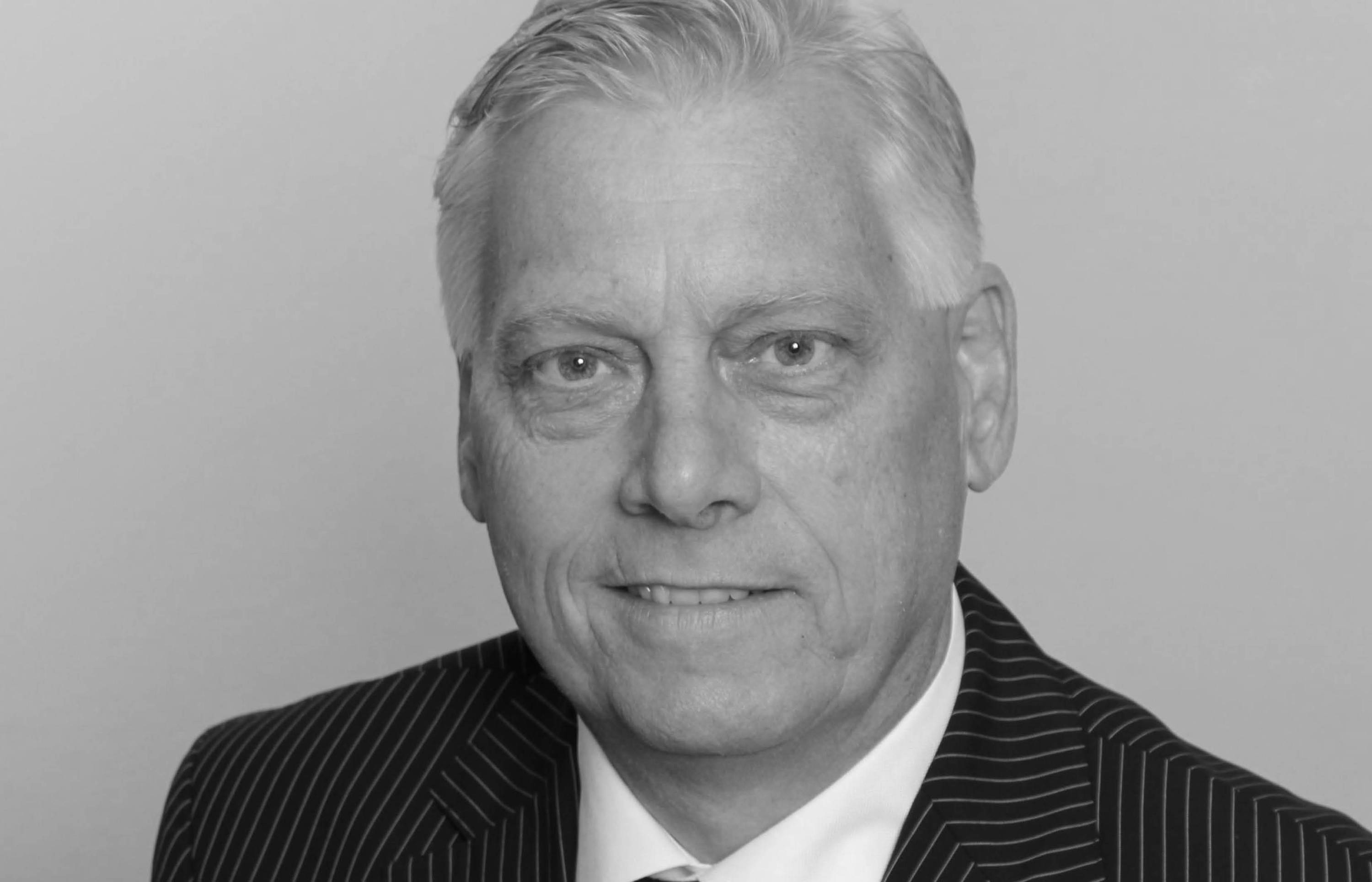 Co-Founder, Chief Investor Relations Officer, very well experienced in dealing with elite clients.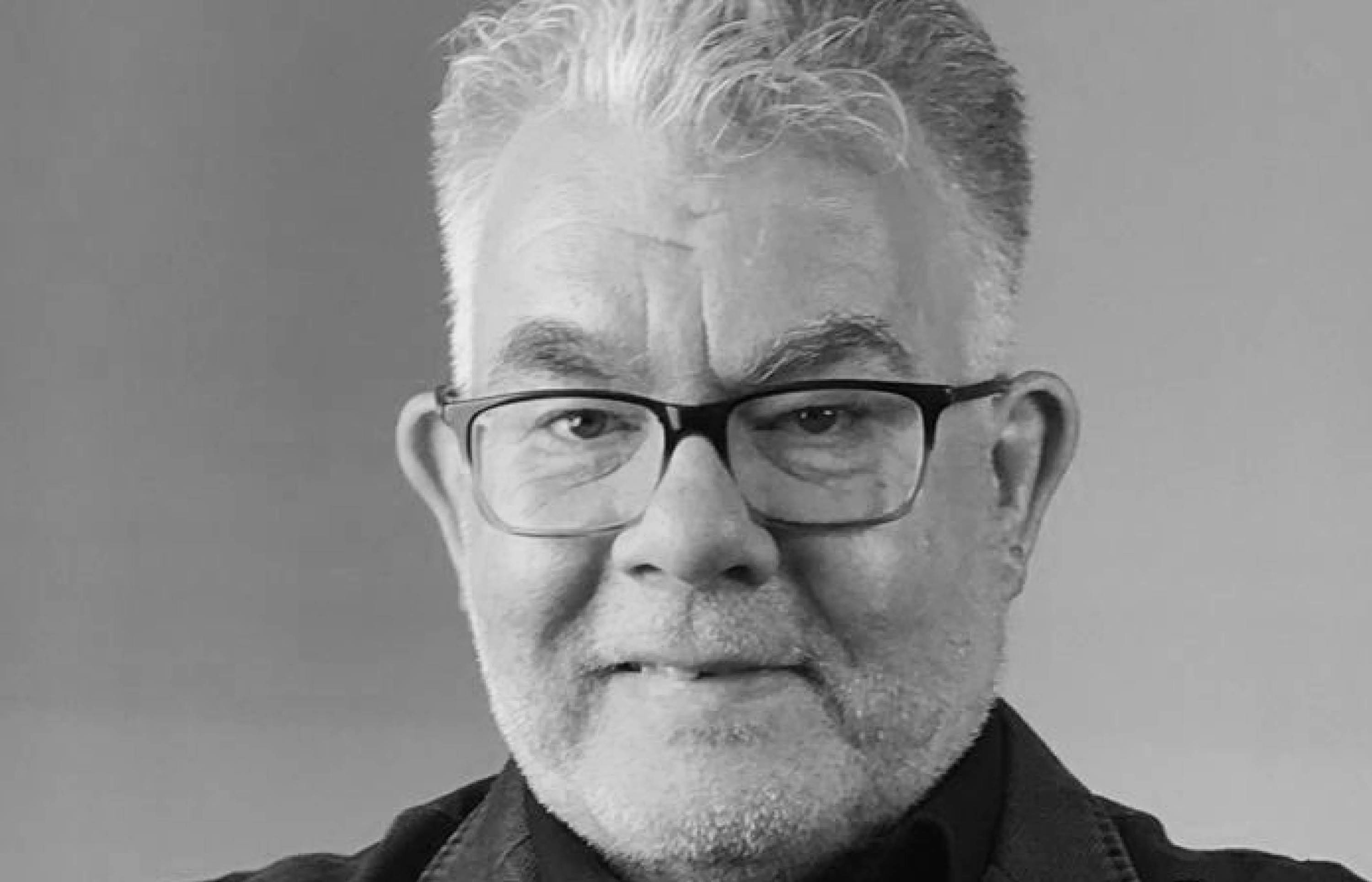 Older Brother to Chairman & CEO, 42 years expirience in Retail & Imprintable Apparel industry.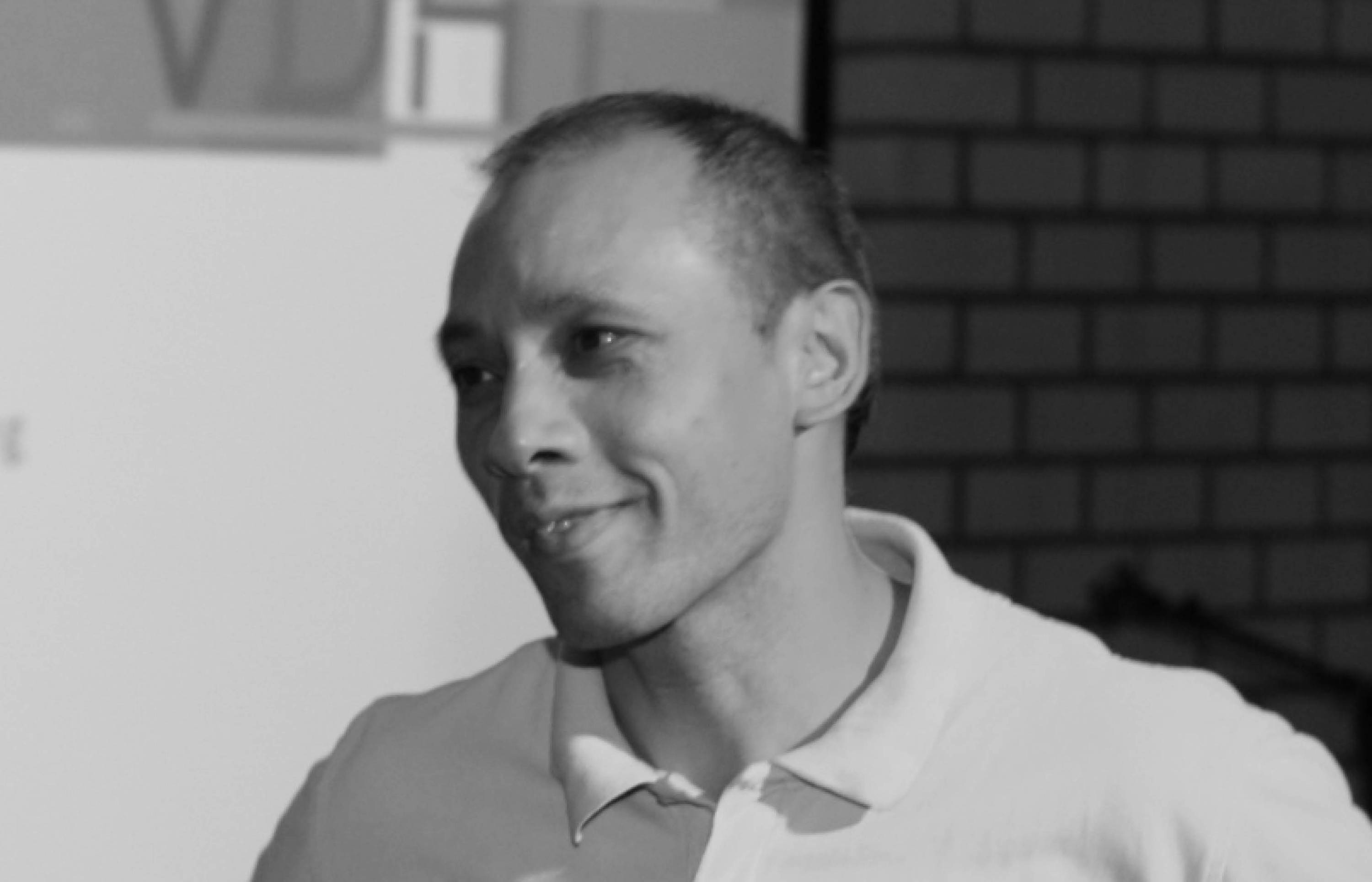 More than 40 years experience in Complex IT & System Administration.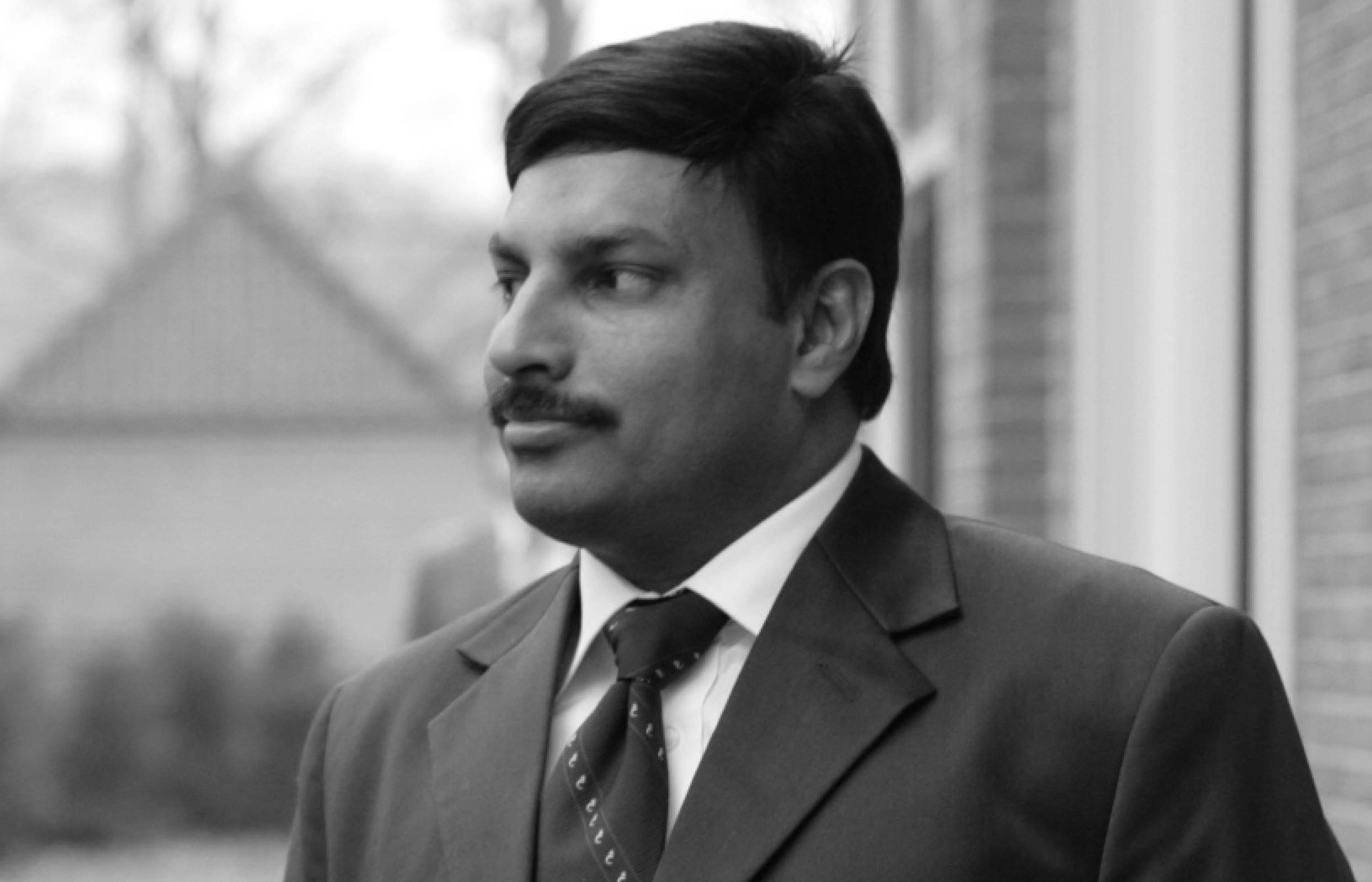 Highly expirienced implimenting Quality Assurance & ISO Standards for more than 18 years.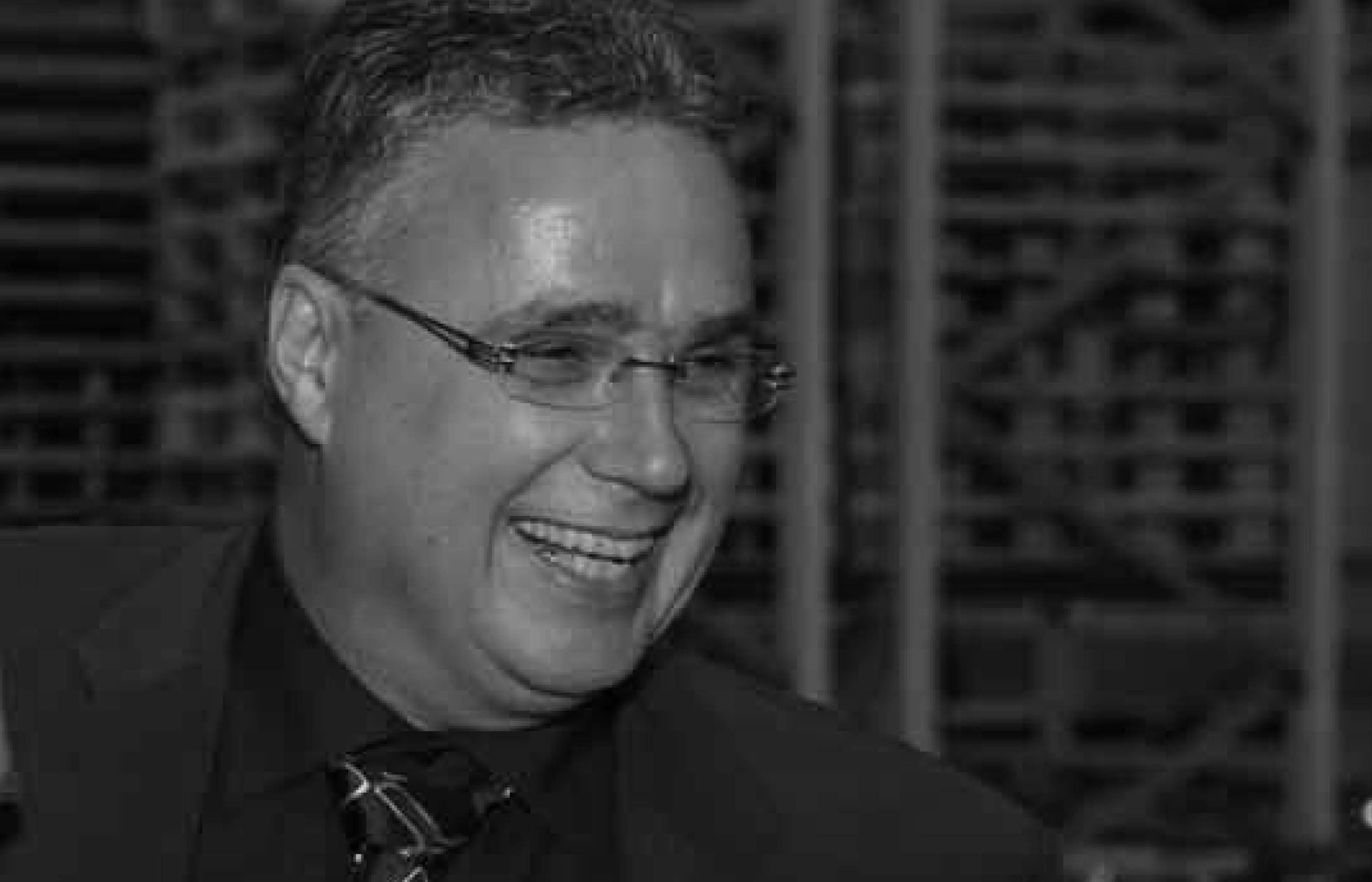 Devoted, sincere, all round Personal Assistant, working with Chairman & CEO, more than 41 Year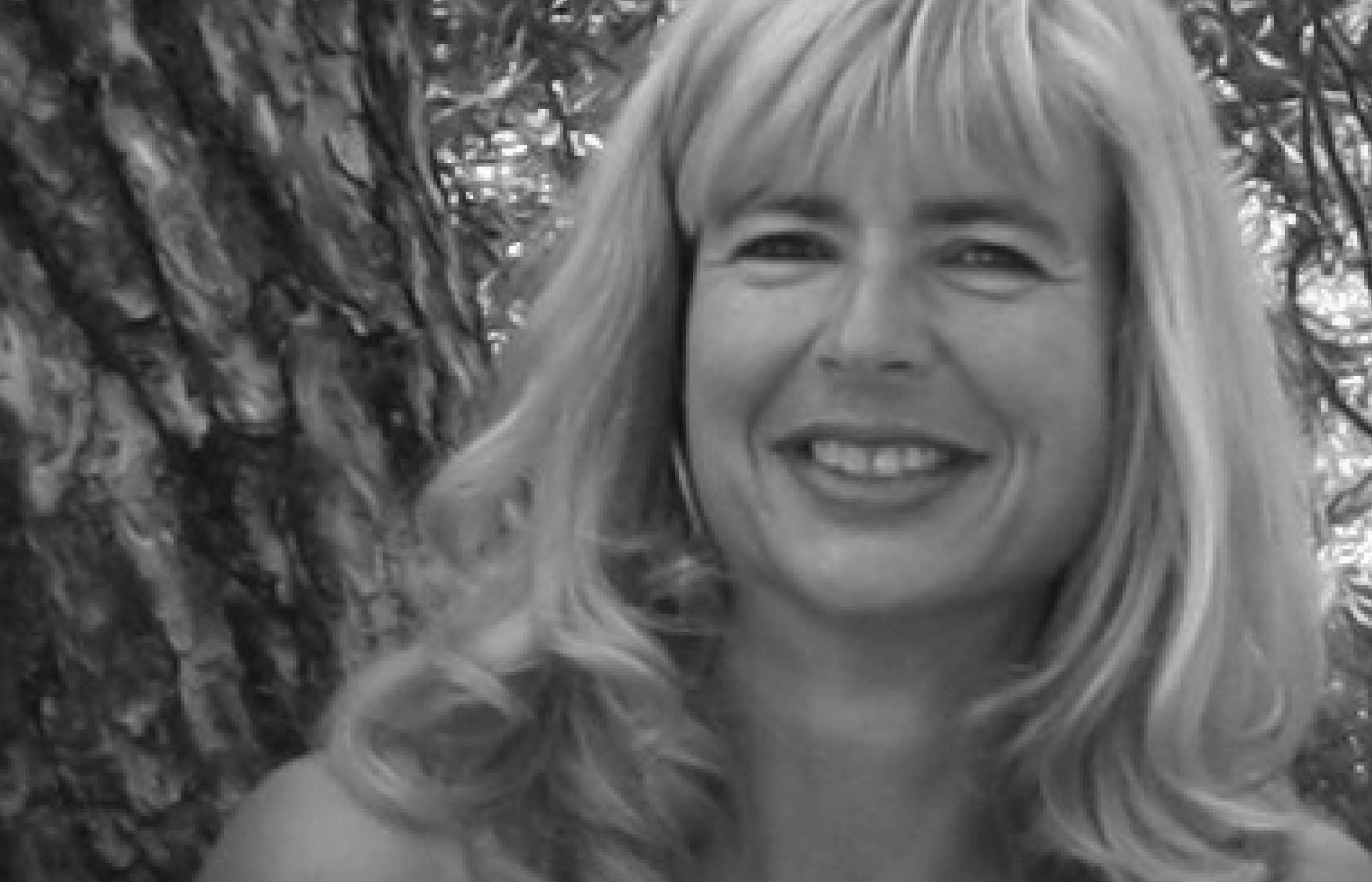 Honest, trustworty & sincere, 27 years experienced in Retail & HR, in Retail & HR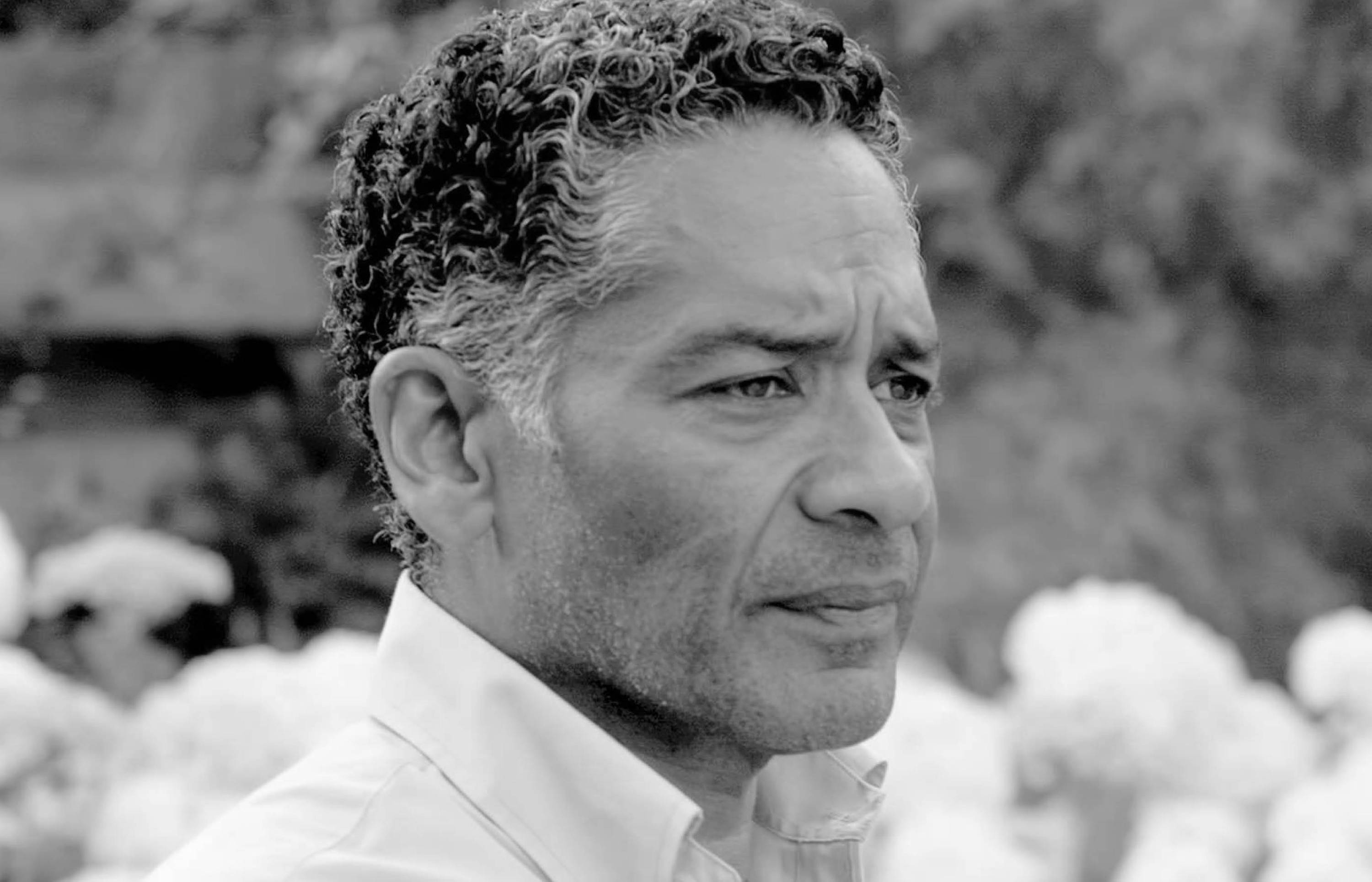 More than 30 years experience in software development & webdesign.
Masters in Administration & Masters in Economics, passionate and devoted to the company.